Record Store Day (RSD) 2023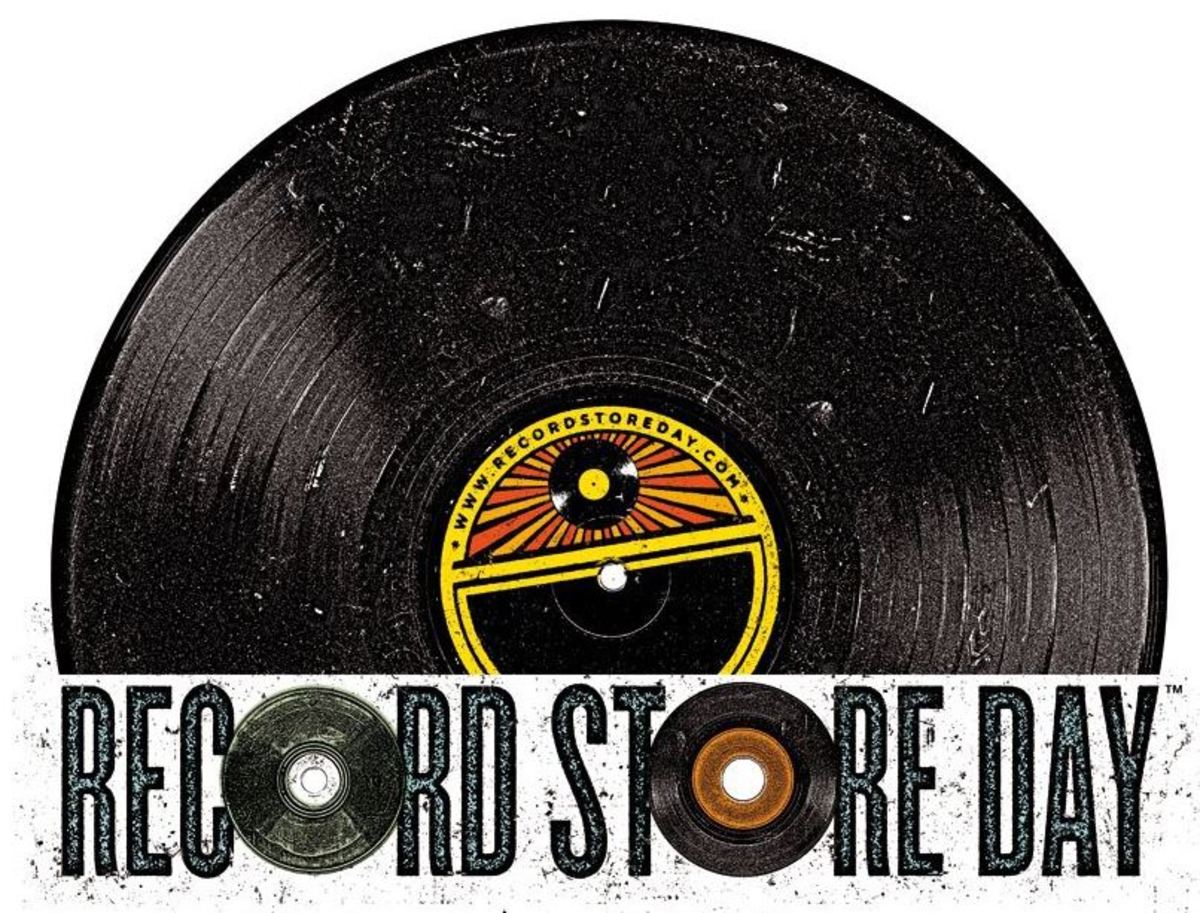 What Is Record Store Day?
Record Store Day is April 22, 2023. It is the day that thousands of independent stores across the world stock a huge selection of records that are available for release that that morning and the day that thousand of customers and fans flock to the stores to get their hands on a limited edition record. Some lining up early and some even camping out on the sidewalk or in the parking lot overnight to be the first in line to snag that coveted copy. 
The albums are only available through your independent record stores that have signed the Record Store Day Pledge or RSD Pledge. This means that you can't buy them on Amazon, Walmart or any other big box retailer.  The entire model of RSD (which we will refer to it from now on) was to support your local independent record store.  Any wow has it worked out for everyone.  It's a crazy experience to pull up to a record store at 2am and see people sitting outside.  It exhilarating to experience.  
Where Can I Buy The Records?
You can buy the records at independent records stores nationwide. To find a store near you visit this link here --> https://recordstoreday.com/Stores
What Titles Are Available?
If you want to know what titles are available you can visit this link
Make sure to get out there and check your local record store, not every store that is participating in record store day is listed. Note that just because a store is participating in Record Store Day doesn't mean that it'll have the specific RSD title you are looking for. But make sure to support a local small business that allows us to listen to the music we all love, the way we love to listen to it.